Professional Pressure Washing Company
Keystone Under Pressure has offices located in Northeastern and Central Pennsylvania providing professional exterior washing services with state-of-the-art equipment. Our team is knowledgeable in the proper cleaning techniques to produce the best outcomes.  We are licensed and insured while maintaining the proper state certifications.
Keystone Under Pressure, S
erving Northeastern and Central PA
We utilize cutting edge technology and methods to deliver complete and often above average customer satisfaction. We strive to gain your trust and business by doing excellent, on time work at an affordable rate.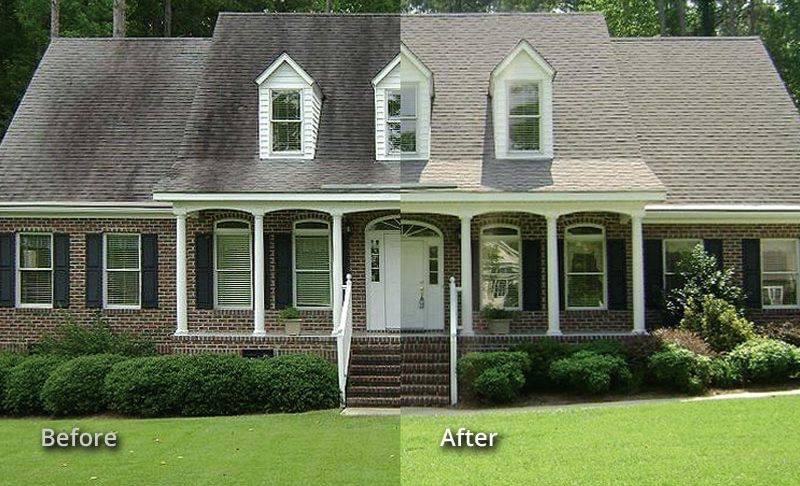 Our Services
What we do best
Washing Houses
Roof Cleaning
Porches & Patios
Concrete Cleaning
Deck Revival
Gutter Cleaning
Window Washing
Concrete Cleaning
Fences
Drivways
Pool Deck
Hardscape
Lawn Furniture
Commercial Cleaning
At Keystone Under Pressure, we know that a well-maintained property is important to the image that your business portrays to its customers, employees, vendors and others.  We offer affordable, competitive rates but never at the expense of quality outcomes.  Your satisfaction is always guaranteed.
Building cleaning
Warehouse cleaning
Awning cleaning
Dumpster pad cleaning
Graffiti removal
Campus and student housing cleaning
Store front cleaning
HOA cleaning
Apartment complex cleaning
Condominium cleaning
Townhome cleaning
Drive-thru cleaning
Restaurant cleaning
Parks and Community Centers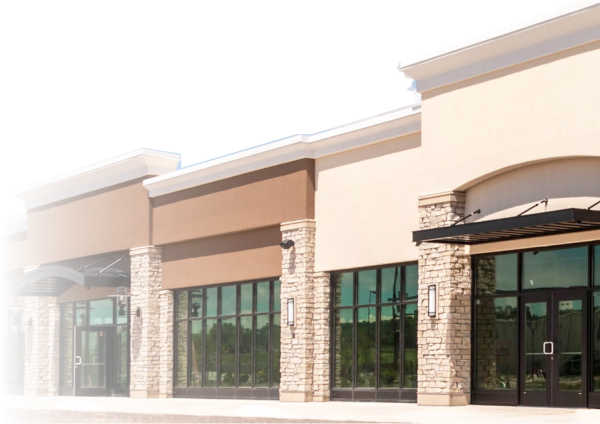 Real Estate Agents
The real estate market is booming but home sellers continue to face many challenges.  Many consumers, whether conscious or not, may from a pretty strong opinion of something based on its visual appearance.  Potential home buyers may have a problem seeing the beauty of a home if it's covered in dirt, mold, or mildew.  A clean exterior indicates that the home was well taken care of in other aspects, thus adding to the all-important first impression for potential buyers.  By giving your home an exterior facelift, you can ensure that you wont be losing buyers they ever make it through the door!
Why choose Keystone Under Pressure
Fully licensed & insured
State-of-the-art commercial grade equipment
Eco-friendly products
On-going CE credits
OSHA certified
Full suite of services
Flexible work arrangements
Committed to having the best name in the industry
Solution driven
Local offices
Our team hustles
Searching for the best pressure washing cleaning company in Northeast & Central PA? Call us today or fill out our Free Estimate Form.