Thank you for visiting our site.  Under Pressure is the premier pressure washing company in Northeastern and Central Pennsylvania.  We specialize in commercial and residential exterior cleaning.  Established in 2010 we started out as a family-owned equipment and party rental company.  As the years went by, we started offering more and more services to our valued customers.  One of the requests we would frequently get was pressure washing.  After a while we realized that this service needed to be offered and our team was able to help.
We armed ourselves with state-of-the-art equipment and went to work helping folks improve the appeal, longevity, and safety of their properties.  We predicate our success on honesty, integrity, and customer satisfaction. 
Our Turtle team members include: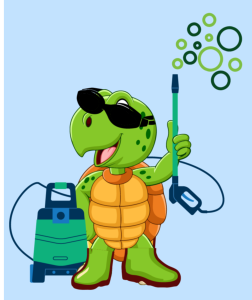 Sheldon
Greetings, my name is Sheldon.  You will see me out in the field making sure Team Turtle Wash is hustling and providing you with the best possible outcome.  Stay calm Under Pressure, trust the flow and be comfortable in your own shell.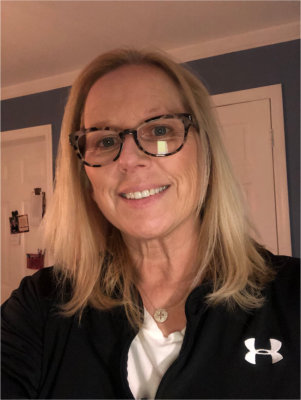 Beth
Hello, my name is Beth.  I attended Danville High School and Penn College.  I handle all the administrative duties at the corporate office for the Turtle Team.  When not at work I enjoy spending time with my animal rescue called NEPA Rampage.  It is a small sanctuary for animals needing to be fostered and re-homed.  I also like to hike and do early morning yoga.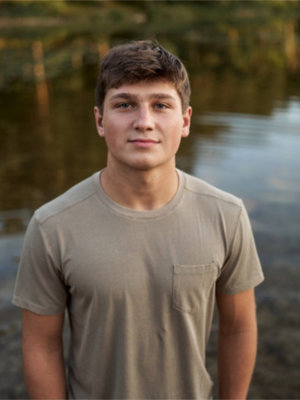 Greyson
Hi, my name is Grey.  I am currently a Senior at Central Columbia High School where I play football, wrestle, and run track.  My work and workouts take most of my time but when not doing those things I enjoy hanging out with my friends.  My goal after graduation is to Major in business at college and grow my business ventures.  I hope I get a chance to hustle and get your property looking great.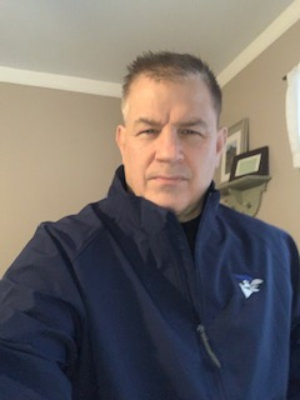 Chris
Hi, my name is Chris.  I was raised and educated in Northeastern Pennsylvania.  I graduated from then West Hazleton High School and Wilkes University.  I competed on the Colonel wrestling team.  You may be asking yourself why do you like to clean?  When I was an elementary aged kid, I did not have to rub my head to create a warm temp indicating I had a fever so I could stay home from school.  I would cut a deal with my mom that I would do cleaning if I could stay home.  I enjoyed it for some reason.  It is part of my DNA.  When not improving the look and safety of your property I enjoy coaching wrestling and football.  I also find a way to get a mountain bike ride in when I can.  I look forward to working with you and solving any problems you may have.